Life Insurance & Annuities
9th Wonder Financial was created to provide folks with peace of mind regarding life's financial realities.
We represent the finest insurance carriers and financial institutions to meet the specific goals and needs of our clients and their families. ​
Contact Us today for a personalized assessment by a state-licensed professional.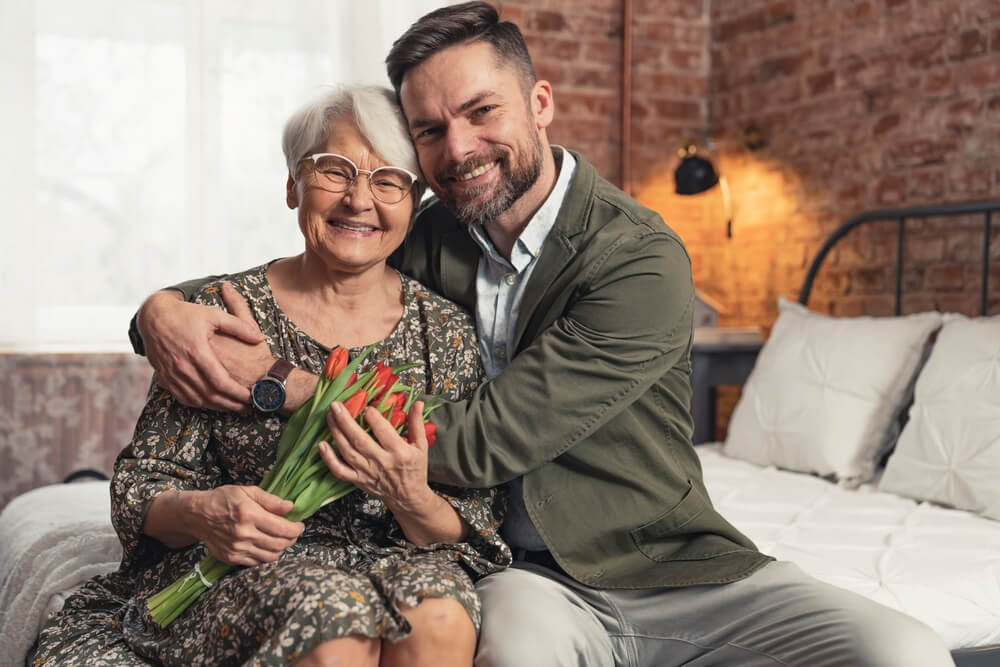 These policies are designed for individuals who want guarantees and who are focused on providing death benefit protection over cash value accumulation.
➡️ Guaranteed death benefit.
➡️ Guaranteed cash value.
➡️ Potential additional cash value by the receipt of any dividends declared by the company. Although not guaranteed, dividend payments are generally declared annually by the company.
➡️ Level premiums are guaranteed to never change.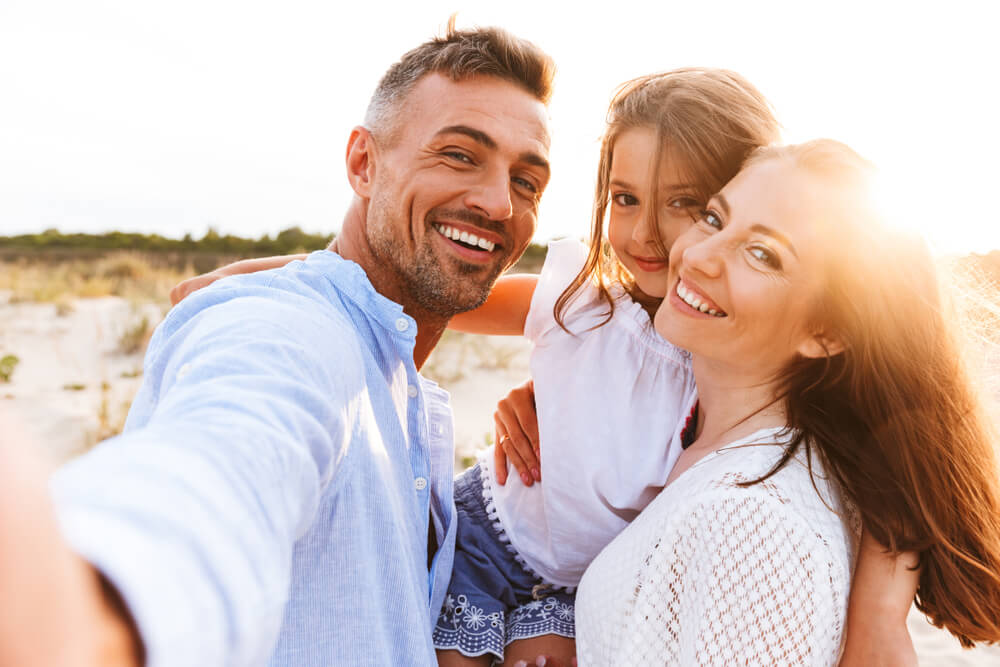 It may be ideal for those who need death benefit protection but are focused on cash value accumulation for lifetime needs such as supplementing retirement income. Increasing the death benefit may be subject to additional underwriting approval.
➡️ Flexible death benefit.
➡️ Flexible premium.
➡️ Cash value grows based on an interest crediting strategy that is tied to changes in a market index such as the S&P 500.
➡️ Downside protection through minimum guarantees to ensure that your cash will no decline due to decreases in the index.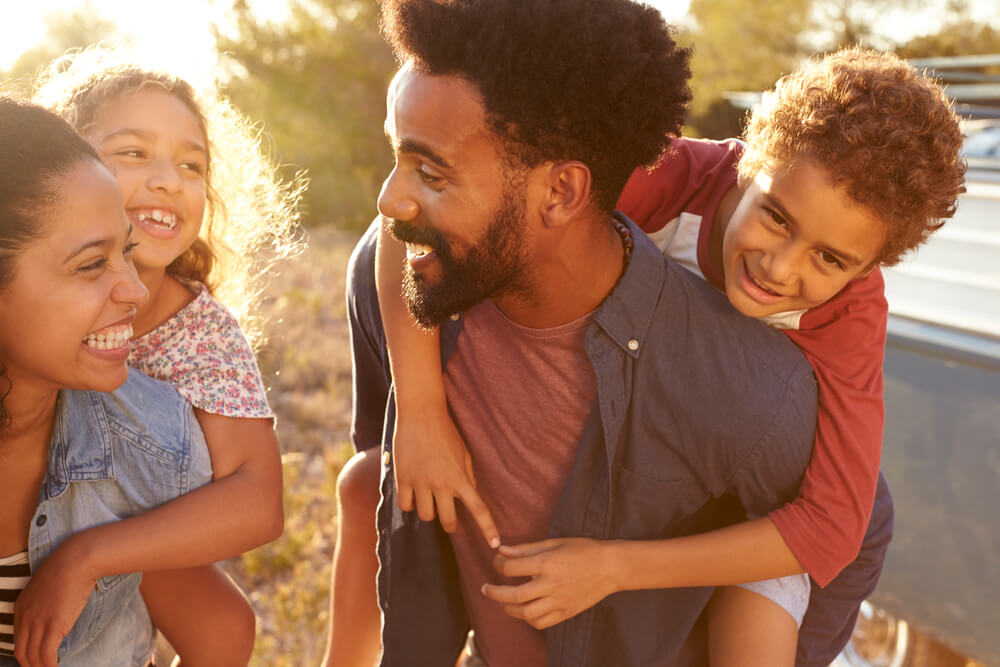 May make sense for those who have budget limitations, large protection needs, or temporary need.
➡️ The guaranteed death benefit for a fixed period.
➡️ Fixed premium.
➡️ No cash value.
➡️ Coverage is for a certain period of time (term), usually for a specified number of years or to a specific age of the insured.
➡️ Initial premiums tend to be lower but will eventually increase.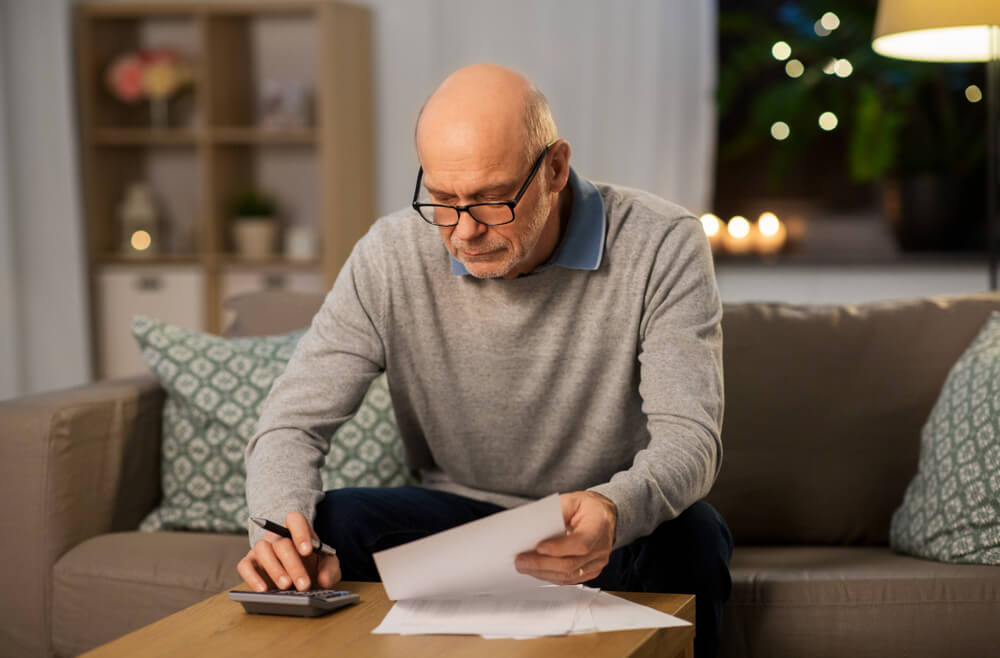 There are additional benefits associated with our life Insurance and annuity solutions provided by optional riders. Based on the product, living benefits can provide benefits should a qualifying terminal, chronic or critical illness or critical injury occur, or if your desire is to have an income that you cannot outlive.